I seriously, don't understand how Envato can function as a business. they have the worst business tactics.. I have ever seen! I made an account put up two songs "Piano Lover Girl" (which actually got approved & sold a few years ago) "Night In Cucamonga" (I really thought would get approved) it takes weeks to get approved. it's beyond slow. not only that. but, I posted in the forums asking advice on a song I wrote and it was "under review" three hours later. (a three hour tour) gets deleted. no emails nothing as to why it was deleted.
then they decide to lock my account. so, I emailed them about it and I've yet to hear back.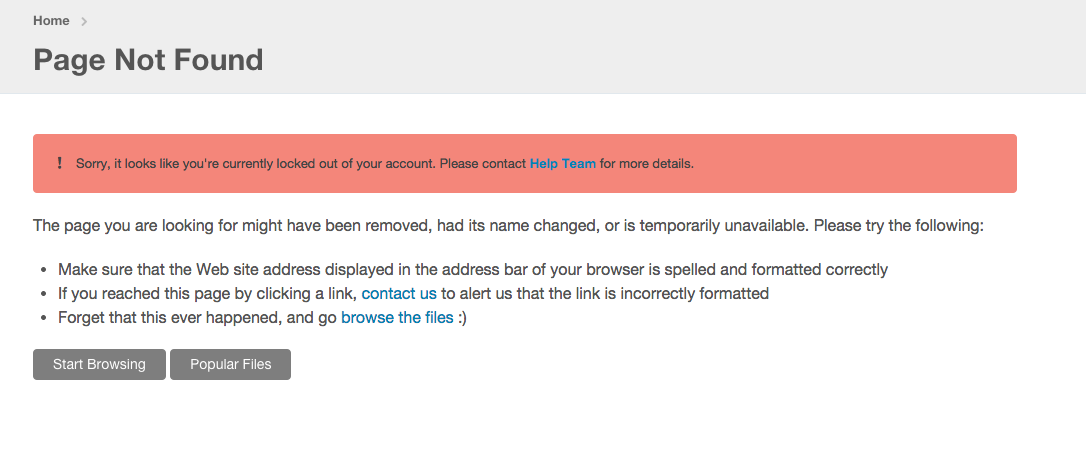 and then this happens. yeah! that's right. they sent me two emails saying my songs were rejected and never gave me an explanation as to why except. "quality" quality? are you serious? Envato approved Piano Lover Girl like 2 years ago and it sold to 5 people! 

if this is how they do business. well I don't want any part of it. this company started in Australia. that's right! the country that bans every video game they can find that is against their views. apparently. good quality music is against their views as well.
https://elegantprojects.co/wp-content/uploads/2018/04/busniess-cards-1.png
0
0
Clay
https://elegantprojects.co/wp-content/uploads/2018/04/busniess-cards-1.png
Clay
2015-01-19 08:57:58
2015-06-10 08:24:35
Why No One Should Do Business With Envato Marketplace